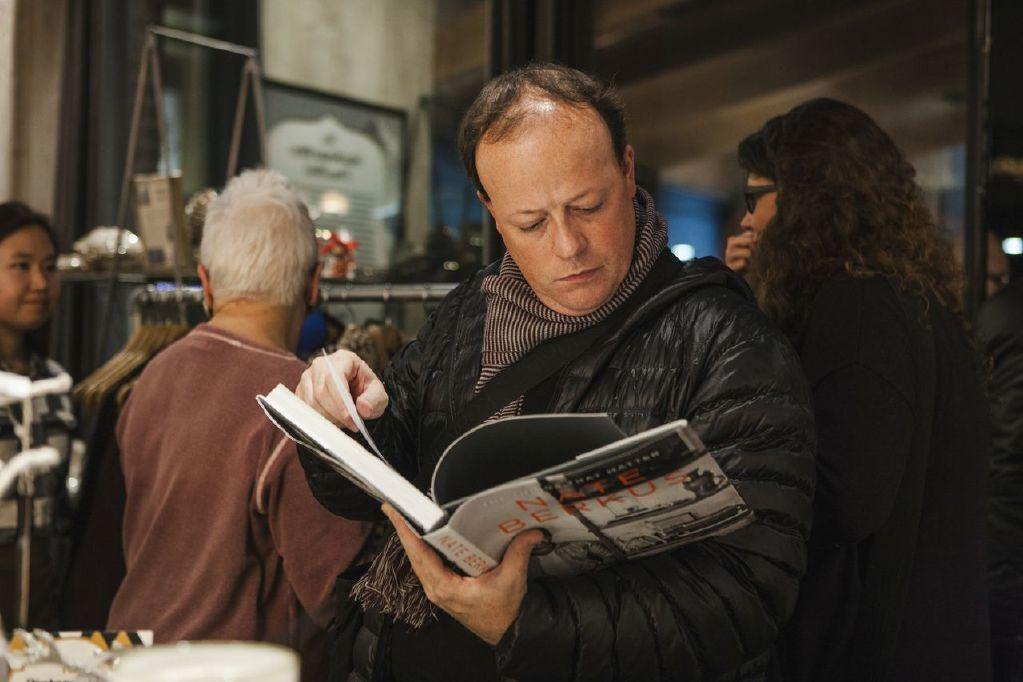 Chief Export Officer @76export.com
Business is my passion; to conquer new territories, to expand borders and make every business, however small it might be, able to access other markets and take every opportunity to reach a wider audience.
Over 15 years experience in the export sector -100% with SMEs-, helps me to know firsthand the uncertainties, limitations and challenges companies face when they decide to start the export process. I've dealt with all of them and I have brought forward projects that seemed impossible; occasionally, I've crashed: All of them are valuable learnings, such medals. Now I want to share all this experience with you.
Whether you're an entrepreneur, freelancer, SME or an institution here you will find answers and my support for any questions or concerns that you might have.
Do we start?
Let´s export!
Bachelor´s degree in Law from the University of Vigo, he is an expert in International Trade –University of Santiago– and European Studies LLM –University of Coruna–. Recognized as "Internationalization Specialist" by IGAPE.
Over 15 years experience as consultant to Chambers of Commerce and export manager to different and relevant Spanish SMEs, starts 76export.com with insatiable curiosity to transmit all his experience and know-how to companies, entrepreneurs and Institutions that would like to improve their knowledge in this field.
Regarding his teaching work, it is worth to mention his collaboration as speaker at the Master in International Commerce of the University of Vigo and lecturer at the Faculty of Business and Tourism in Ourense.
His passions, along with his family, are work, travel and photography. The years he has lived in Germany made him a great beer lover -and its brewing process too-; with the help of his soulmate (Canon) and during his time in New York he reinforced his love for photography by making snapshots of every scene in the Big Apple.
From childhood, always curious, restless and eager to learn and know, he has developed a strong intuition for strategy and moves like a fish in water with every challenge, no matter the size.
He enjoys every country with the same intensity, mixing with locals and absorving their culture. You could see him rather comfortable either having octopus at a Galician festivity, photographing zen gardens in Tokyo,talking about what is the best beer at a Frankfurt pub or flying a kite with his daughter in Central Park.
Language enthusiast; with the right attitude, there is no barrier too high or challenge too great for him. He can communicate with people in English, German or French… which is going to be his next challenge?.
We have been recognized as "Export Assistance Specialist Company" by IGAPE (Galicia) and we are also members at "iXPOS" (Germany), "Global Trade" (USA), "International Trade Circle" (Spain); "Executive Panel Members" by the "McKinsey Global Institute" and "Knowledge Team members" by the Knowledge@Wharton (USA). We are also registered at Asturex (Asturias) and SODERCAN (Cantabria).
Let´s export! Are you ready?
Subscribe now, it´s free!: You will receive the best information about export related topics (by 76export.com)
Share the knowledge on social media!
+34 608 619 483 | info [@] 76export.com
Axudas á promoción do emprego autónomo
Operación cofinanciada pola Unión Europea
PO Fondo Social Europeo Galicia 2014-2020
Obter formación e un emprego de calidade
O FSE Inviste no teu futuro