I am sure that you've heard that word before and, yes, "they're here…": Actually, it never takes too long to use them when shipping something: Let´s move on!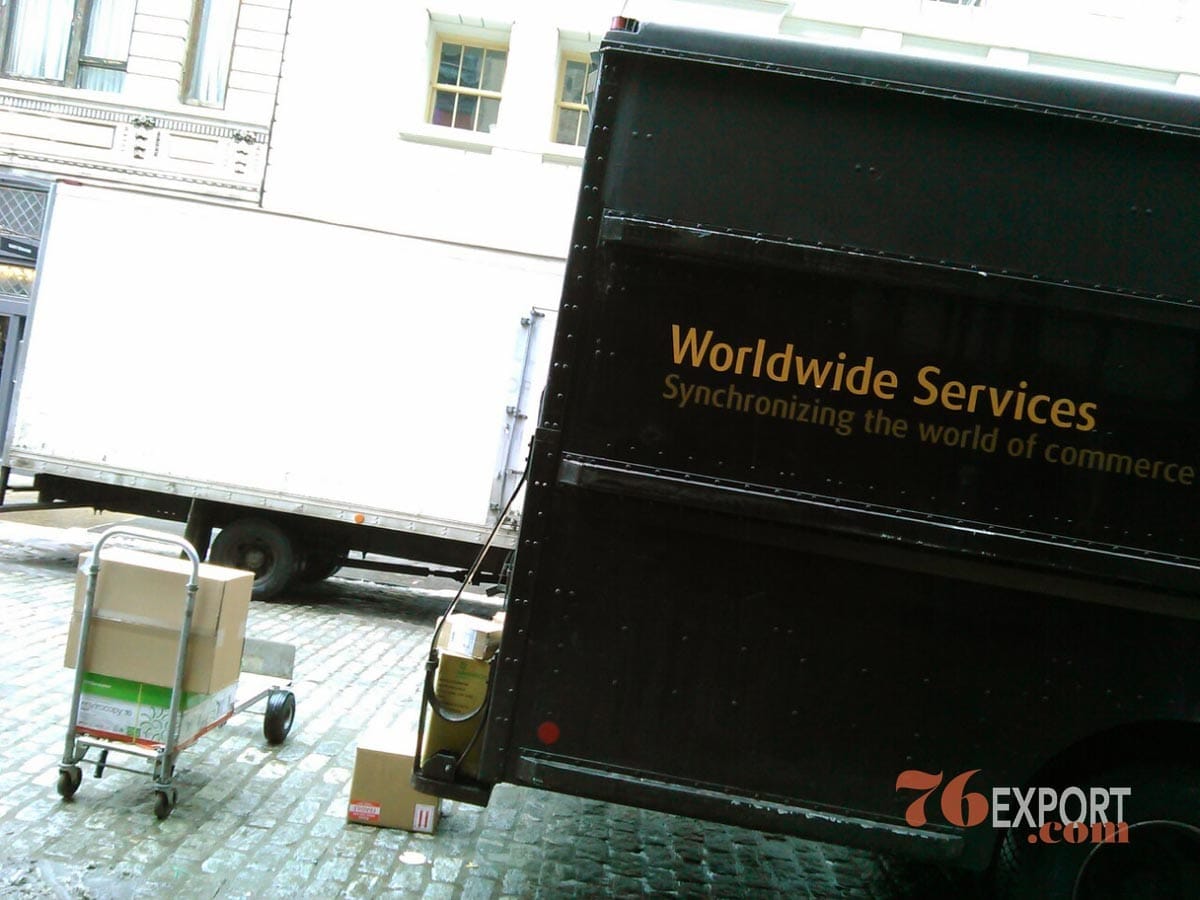 The world of international trade takes place between countries of different cultures and very different business traditions; if you are going to sign an international sales contract, it is highly desirable to clearly define the transfer of risks (and related costs) between the buyer and seller … that´s what INCOTERMS can exactly specify.
Always keep in mind the customs of each country to avoid misunderstandings; For example, have you noticed that in the USA terms as "FOB Origin" or "FOB Destination" are used?… No, we do not speak about "FOB" in "international" terms, when the Americans speak about "FOB O" or "FOB D " they think, at least, about " EXW " and " CPT ", respectively.
Conclusions? It is better to avoid "regional" misunderstandings, to clearly know the general responsibilities and its limitations -according to international terms-, and state them in the contract or agreement.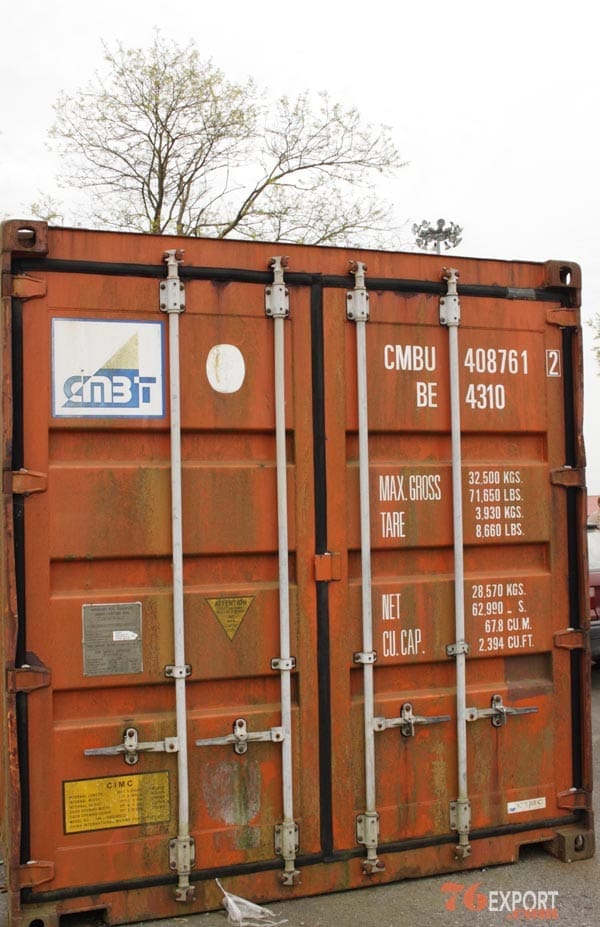 The International Chamber of Commerce explains it in the following link; should you wish to, buy the book in their shop but do not miss their introduction, for free, here. Do you prefer a video?, then, go here.
Bottom line, if you simply want a quick reference table, you can download it here.
Apart from the DHL, UPS, FedEX or Dachser,, and if you have to quote a freight -no doubt about it, you will use your knowledge of INCOTERMS-, you can go to sites such as WorldFreight, CargoRates or DeliveryQuote.
Did you find the information useful? Do you need advice on foreign trade and international sales?, please contact me or follow me on social media.